Clean crafted, low/no sugar, organic, biodynamic farmed wine. You order from our link here and it is delivered direct to your door! 


WWW.SCOUTANDCELLAR.COM/COOKWINES
We're on a Journey to Discover the Unknown Good…
At Scout & Cellar, we're on a mission to showcase just how incredible wine can be in its most authentic form by making it free of synthetic chemicals and additives. It's all part of our Clean-Crafted Commitment® to doing the right thing. For ourselves. For those we love. And for our planet. No matter what.
It all started with Sarah Shadonix. While studying to become a wine professional, Sarah began experiencing inexplicable headaches. So she did the research, consulting winemakers, grape growers and physicians before discovering the truth: Many of the world's wines can contain up to 300 questionable chemicals and additives. This discovery changed everything, and not long after, Scout & Cellar was born.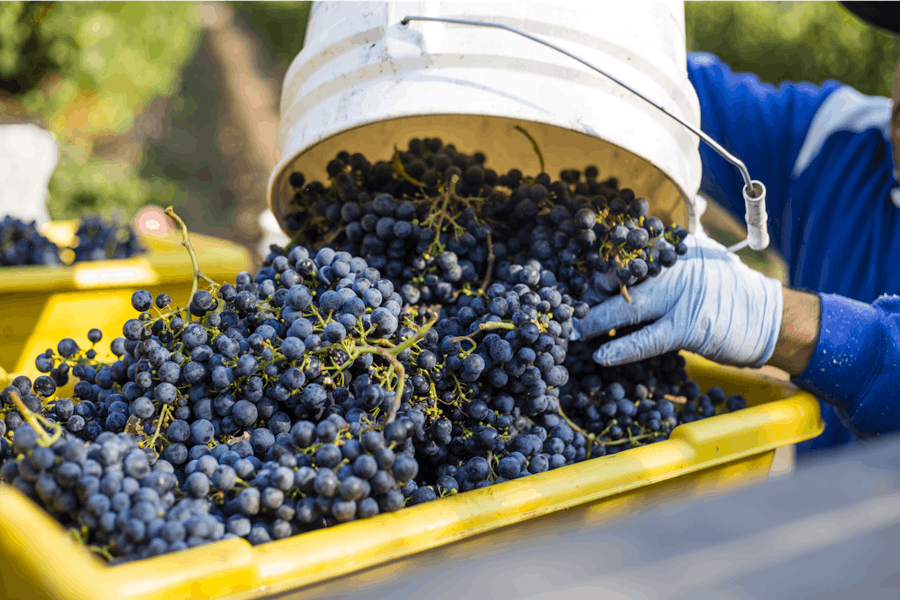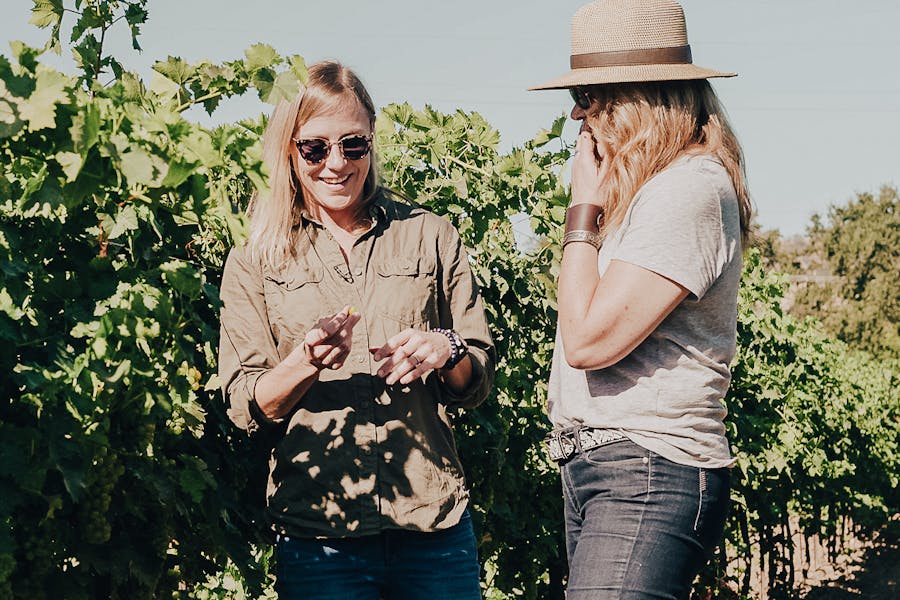 THE CLEAN-CRAFTED DIFFERENCE
For a wine to be considered Clean-Crafted™, it goes through two rounds of independent lab testing to guarantee that it's free of yucky stuff like synthetic pesticides and chemical additives and has fewer than 100ppm of total sulfites. We also evaluate and review farming and production practices to confirm that they are, in fact, Clean-Crafted. Why do we do this? Because we hold ourselves to a higher standard. Because we're committed to offering a more natural, altogether better-tasting wine experience.